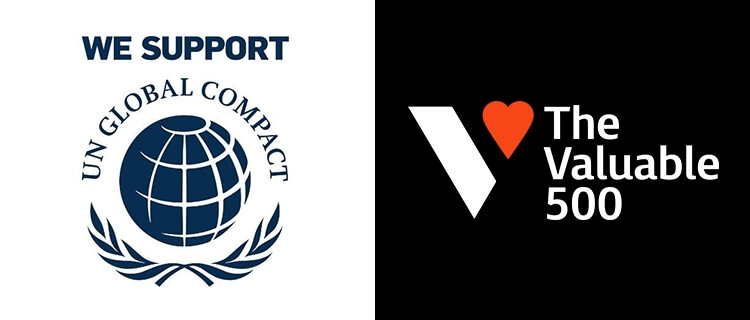 The following are some of our international initiatives.
Signing the United Nations Global Compact
In March 2021, we signed the United Nations Global Compact. This is a framework for companies and organizations worldwide to act as good members of society and to achieve sustainable growth by demonstrating responsible and creative leadership. In becoming a signatory to the Compact, we confirm that we will continue working towards the realization of a sustainable society by accelerating the implementation of the Compact's 10 principles in the areas of Human Rights, Labor, Environment, and Anti-corruption.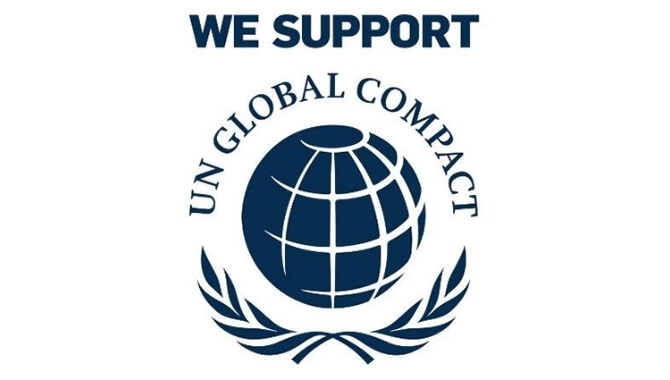 Joining The Valuable 500
We have joined The Valuable 500, an international initiative to promote the advancement of people with disabilities. The Valuable 500 aims to bring about reforms that will enable people with disabilities to realize their potential in business and in society. By creating a working environment where they can play an active role, and by developing products and services that support their lifestyles, we will strive to create a better future where they can realize their full potential.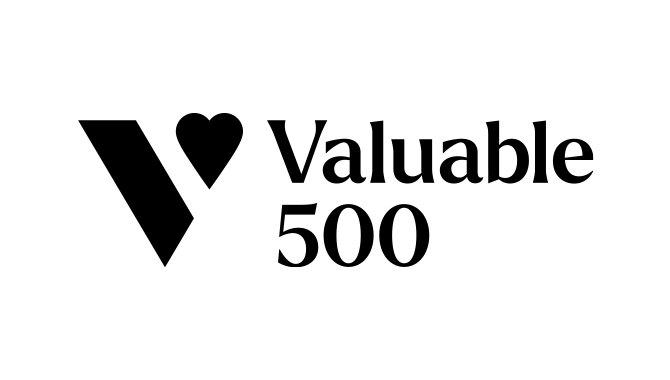 Our Commitment
We will promote the following initiatives to realize a richer, happier society based on our fundamental corporate philosophy.
We will support the activities of a diverse range of people and provide products and services that contribute to a richer life for all.
We will respect diversity among our personnel and strive to build inclusive workplaces.
We will promote cultural and sporting activities through which we can share our joy and excitement with the world.