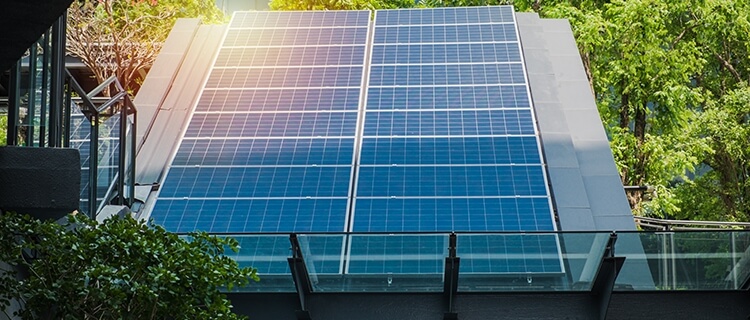 As we work toward the realization of a "decarbonized society," the roles and responsibilities of corporations are becoming increasingly important. At the same time, business risks due to climate change, such as frequent natural disasters, are increasing year by year.
The Seiko Holdings Group is striving to reduce greenhouse gas emissions through all of its business activities, from energy-saving efforts at manufacturing sites to the design of products and services provided by each operating company. While continuing and increasing these activities, we will further strengthen our efforts toward decarbonization, including the introduction of renewable energy.
FY 2020 Summary and Future Initiatives
In addition to ongoing efforts such as the efficient operation of our global facilities, we are replacing all lighting fixtures with LEDs, upgrading energy-intensive equipment, and introducing renewable energy.
As part of our decarbonization efforts, we expanded the management scope of greenhouse gas emissions to include all Group companies, including sales offices in and outside Japan.
On October 20, 2021, the Seiko Holdings Group expressed its support for the recommendations made by the Task Force on Climate-related Financial Disclosure (TCFD). Going forward, we will strive to disclose information on the risks and opportunities that climate change presents to our business (including information on governance, strategy, risk management, and indicators and targets).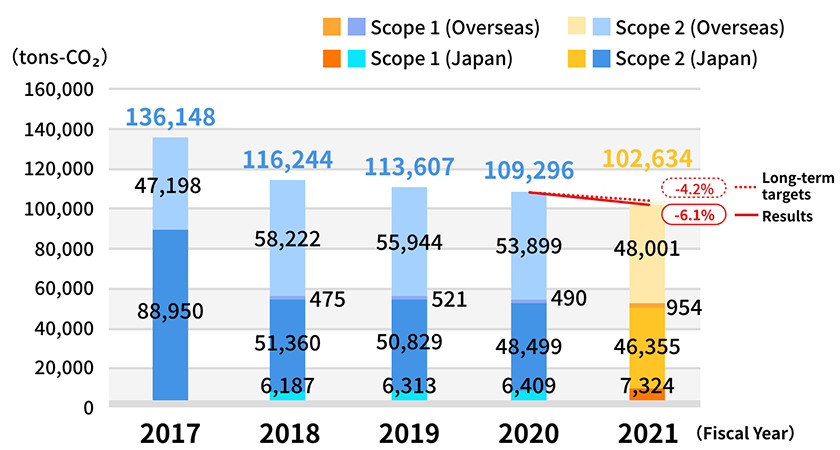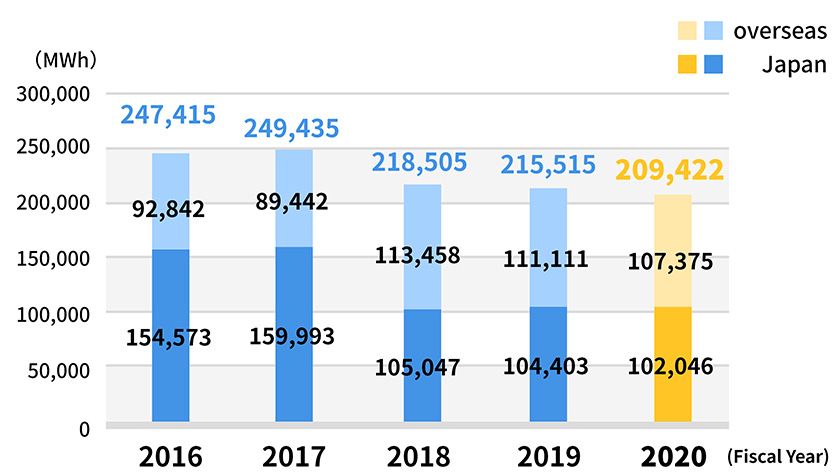 Examples of Initiatives
Promotion of LED lighting
Each of the operating companies in the Seiko Holdings Group has been shifting to LED lighting.
Wako, Co., Ltd. replaced the lighting fixtures on the first and second floors of the main building with LEDs. This was done in conjunction with the major renovation of the watch and jewelry sales floor, which was reopened in August 2020. In addition to approximately 300 ceiling light bulbs, all showcase and store window lighting was replaced. We are continuing to convert the rest of the building to LED lighting.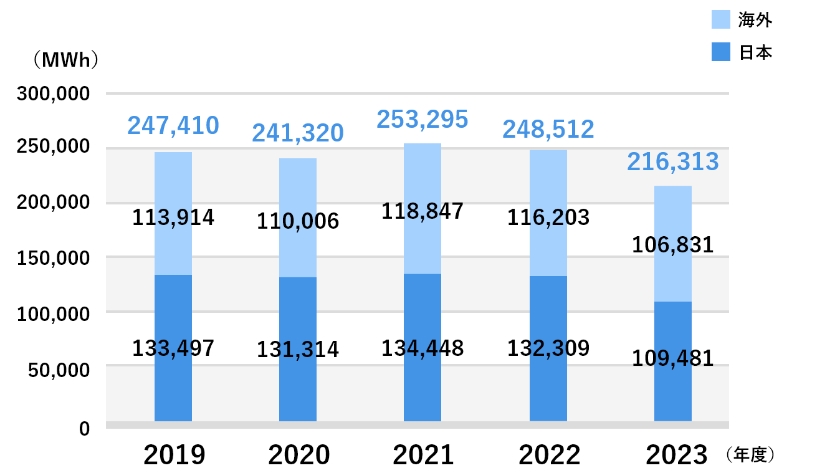 Introduction of Renewable Energy
Morioka Seiko Instruments Inc. became the first company in the Seiko Holdings Group to introduce renewable energy and began using it in December 2020. Under a power purchase agreement (PPA service) with Fuyo General Lease Co., Ltd., a solar power generation system of approximately 800 kW was installed on the roof of the Morioka Seiko factory, and the power generated there is being used by the company.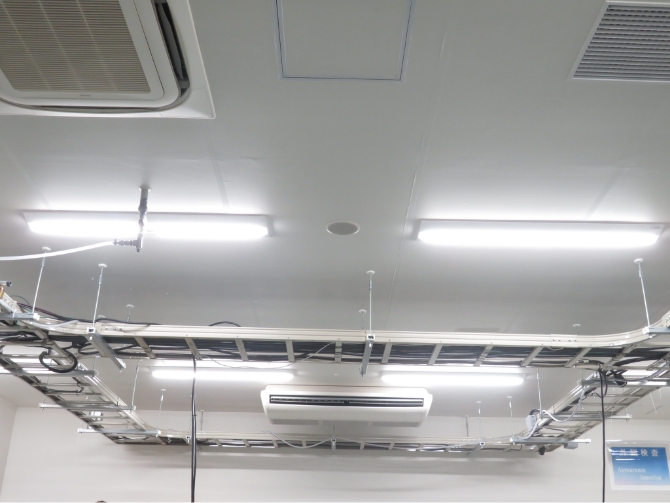 We have also started to introduce renewable energy at our overseas sites.
For example, Seiko Instruments (Thailand) Ltd. produces the most CO₂ emissions of any company in the Seiko Holdings Group. In response, we installed solar panels at their Navanakorn Factory and began generating power in June 2021, with a target of producing 700 kWp. We will continue to introduce solar power generation throughout our Group companies to reduce CO₂ emissions.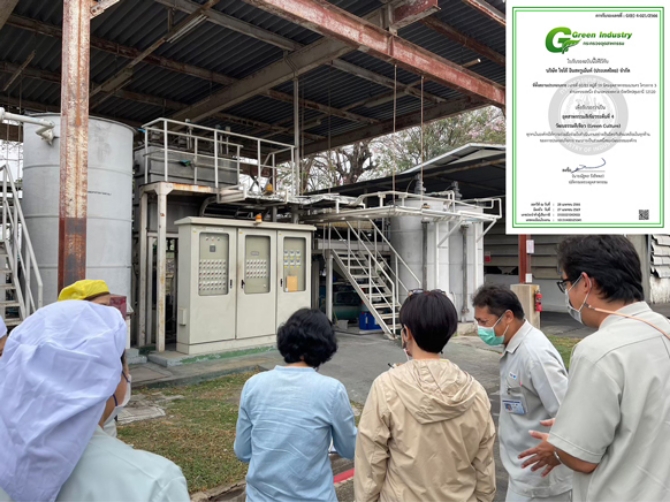 Participation in the Energy Efficiency Improvement Project
Seiko Instruments (Thailand) Ltd.'s Gateway Factory participated in the Energy Efficiency Improvement Project organized by the Alternative Energy Development and Efficiency Bureau (hereinafter referred to as the Efficiency Bureau). This project requires companies to cooperate in a survey to help the Efficiency Bureau set energy efficiency standards for factories. The Gateway Factory gladly cooperated with the Efficiency Bureau's on-site survey and was rewarded with a certificate of appreciation as a result.