View by business

View by products around you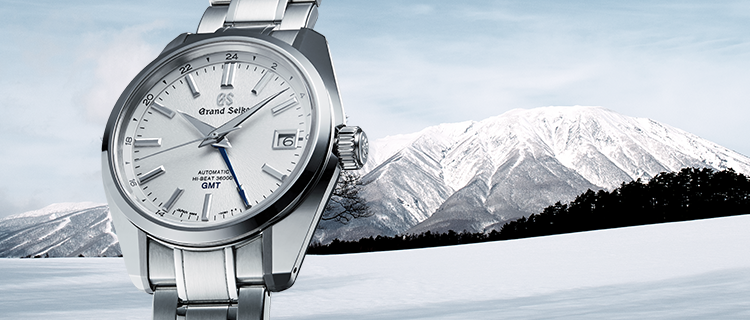 Watches
In keeping with Seiko's founder's credo to be "Always one step ahead of the rest," we have expanded our watch business using advanced technology and craftsmanship and we are currently one of the few watch manufacturers in the world to carry out fully-integrated in-house manufacturing.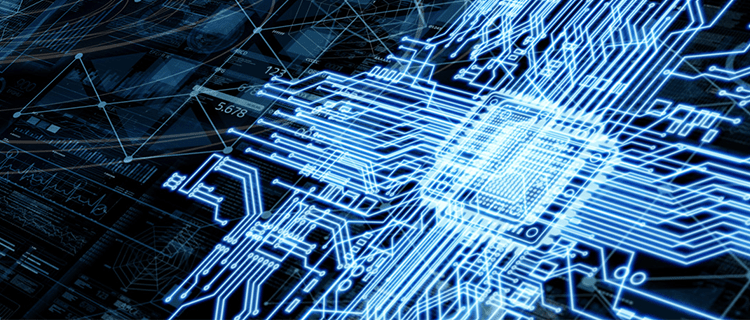 Electronic Devices
Using the precise and reliable technology that has emerged from our manufacturing and development of timepieces, we are expanding development and production of devices and high-precision processed parts installed in various electronic equipment.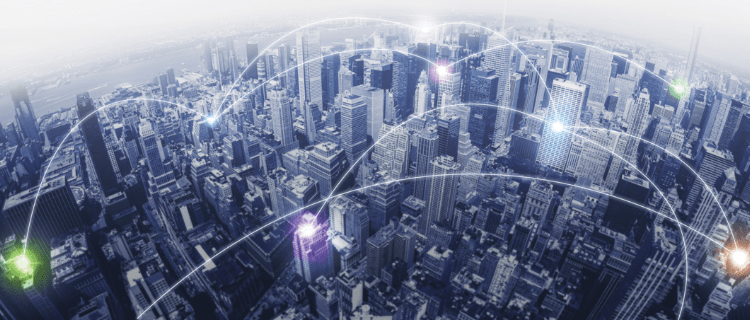 Systems Solutions
To meet the increasingly complex needs of our customers in this age of digital transformation, we provide optimal one-stop ICT solutions, from consultation to operation management.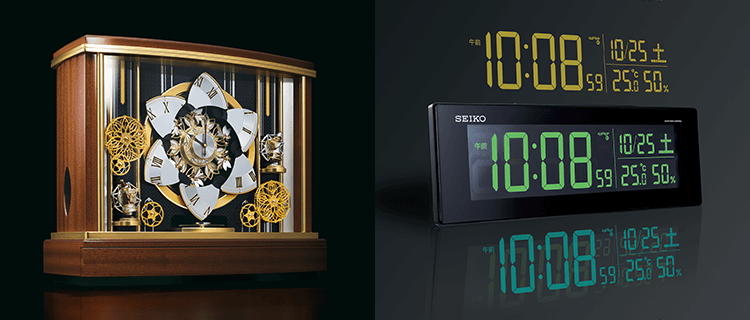 Clocks
For over 125 years since we began the production of wall clocks, Seiko has been involved in all areas of clock making from planning and manufacture to the provision of after-sales services. Thanks to our experience, our manufacturing skills, our leading-edge technologies and our passion for quality, we are able to offer a wide variety of exceptional clocks of all types.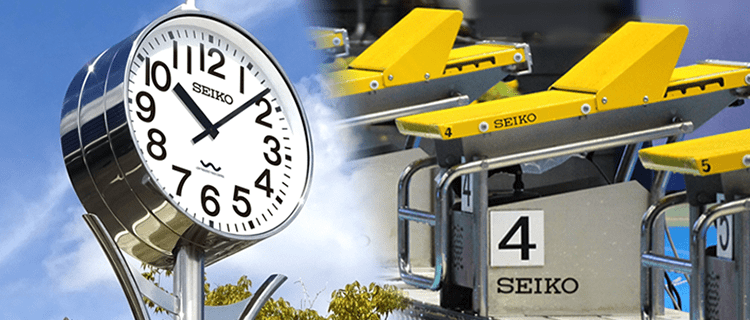 System Clocks/Sports Timing
We are developing our business operations comprehensively, covering everything from planning and development to manufacturing, sales, and after-sales services for a variety of products, including system clocks for use in public facilities such as schools and hospitals and sports timing and measurement systems. Also, based on our know-how and technological capabilities cultivated through experience in international sporting events such as the World Athletics Championships, we serve as the official timer of various sports competitions.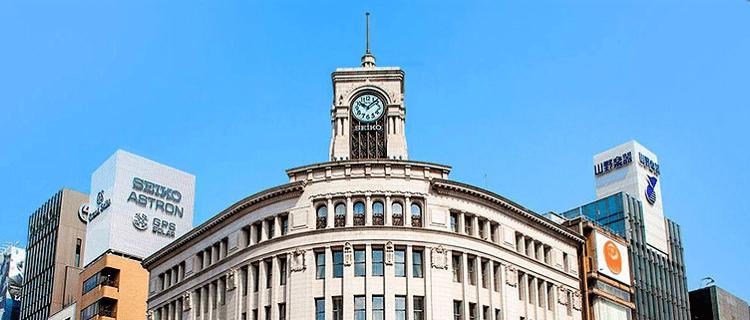 Wako and other business operations
Wako, an upscale specialty store that is a landmark in the Ginza district of Tokyo, offers a wide range of high-quality products, including watches, jewelry, men's and ladies' products, interior decoration products, and foods, and provides outstanding service. Moreover, our eyewear business, which boasts a history of over 90 years and is one of the few companies in the world that handles both lenses and frames, offers a range of glasses that provide maximum and optimum vision enhancement.
Thoughts of Seiko:
A journey through history
Seiko's Business Genealogy
・
・
・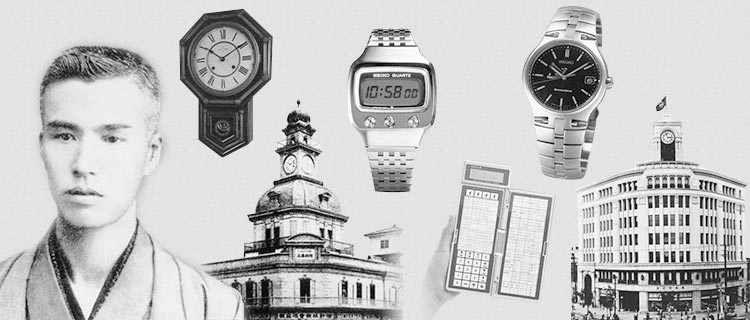 Since its founding in 1881, Seiko has carried out the philosophy "Always one step ahead of the rest," and has continued to present innovative products, moving ahead and touching hearts. Carrying on that spirit and philosophy and producing by ourselves whatever is needed to create our businesses and products, we continue to build up Seiko as a company forever moving ahead and touching hearts.
* This section includes some equity-method affiliated companies as well.
Related information
News from Seiko Holdings Corporation and our group companies can be found here.
We introduce the Seiko Holdings Group corporate philosophy, group slogan, and information on our group companies.