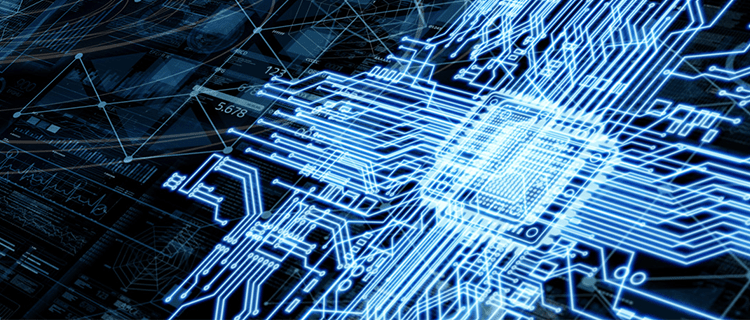 Supporting an Increasingly Sophisticated Society and Industry with a Variety of Technologies
Business Profile
Electronic Devices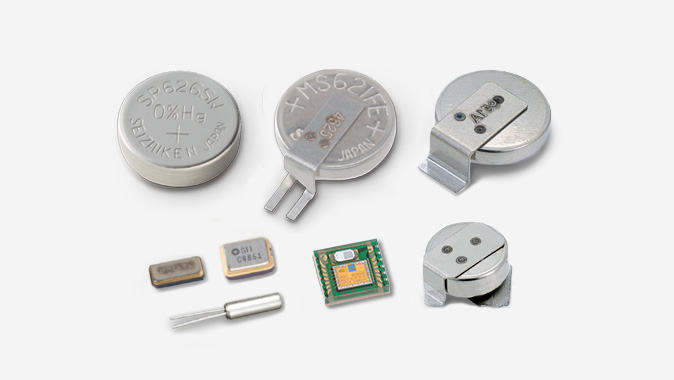 Realizing compactness, low power consumption and high functionality
The electronic devices that emerged from our development of quartz watches are now being widely used in such areas as smartphones and digital appliances, automobiles, and industrial equipment. Our crystal oscillator ICs, which comprise one of the largest shares of the world market, have high precision, low-power consumption, and excellent thermal properties, and fulfill the vital role of generating stable reference signals for oscillators used in audiovisual devices, electronic devices, and communication infrastructure such as mobile base stations. Various sensors that accurately detect minute, subtle changes in light, temperature, magnetism, movement, tilt, etc. are widely used in areas such as car navigation systems and securities authentication, helping people to lead rich and comfortable lives.
Mechatronics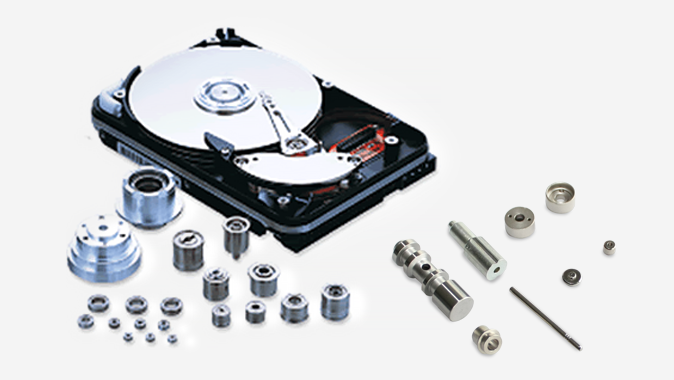 Supporting society with precision processing technologies originating from watch manufacturing
Leveraging its high-precision processing technologies created through the manufacture of clocks, Seiko provides highly accurate precision turned parts that are used in a wide range of fields, including precision turned parts for HDD, cameras, motors, and automotive parts. Furthermore, machine tools that condense know-how cultivated at metalworking sites have numerous applications, including by auto parts manufacturers, and are demonstrating their outstanding capabilities in highly advanced monozukuri (manufacturing).
Printing Devices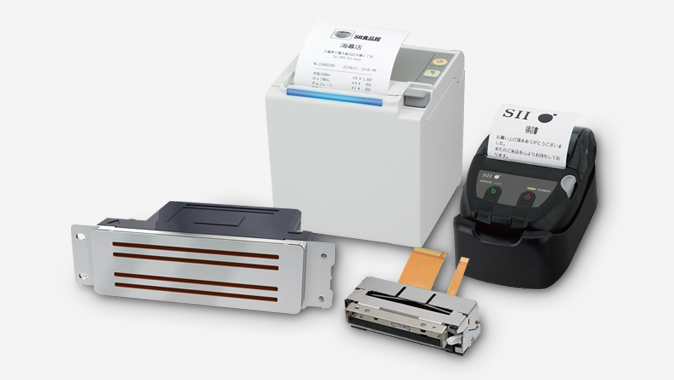 Greater sense of security based on proven technological strengths and constant enhancements in productivity
Our thermal printer mechanism, which enables printing by applying a heating element to thermal paper, is compact and outstanding in terms of printing speed and low maintenance. Thanks to these features, this printer mechanism is being used in an extensive range of areas close to our lives, including POS registers, credit card settlement terminals, and medical and measuring.