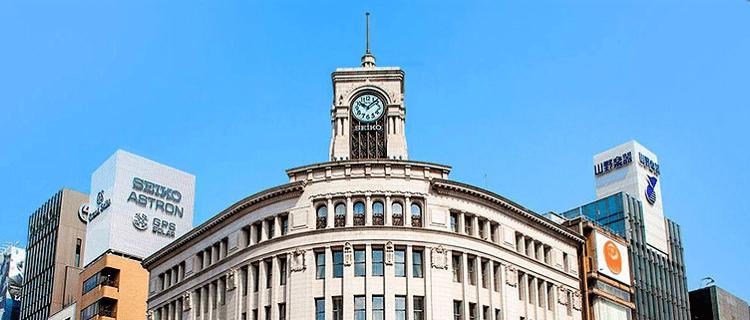 Business Profile
Wako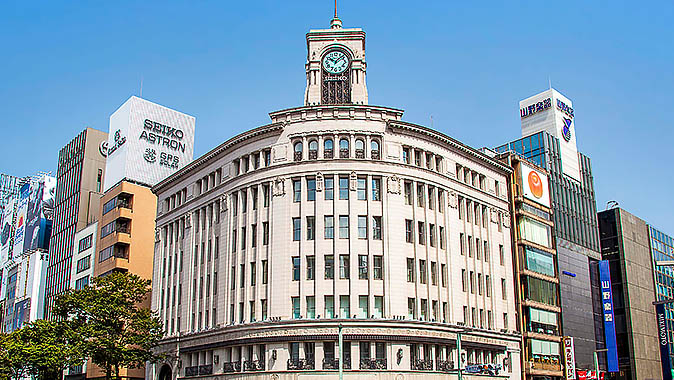 Wako upscale specialty store that is a landmark in Ginza
A luxury specialty store in Ginza, that greets its customers with warm hospitality
Wako, an upscale specialty store that is a landmark in the Ginza district of Tokyo, offers a wide range of high-quality products and services, including watches, jewelry, men's and women's products, interior decoration products and foods. All our products and services have been independently planned and developed based on the views of our customers and meticulously selected in Japan or overseas. The Wako Main Building that looks over Ginza was built in 1932, it has come to be loved by many as a symbol of the area. As we look ahead, Wako will continue to develop the trust of our customers based on a commitment to top quality and the spirit of hospitality. This is our long history and tradition.
Optical Products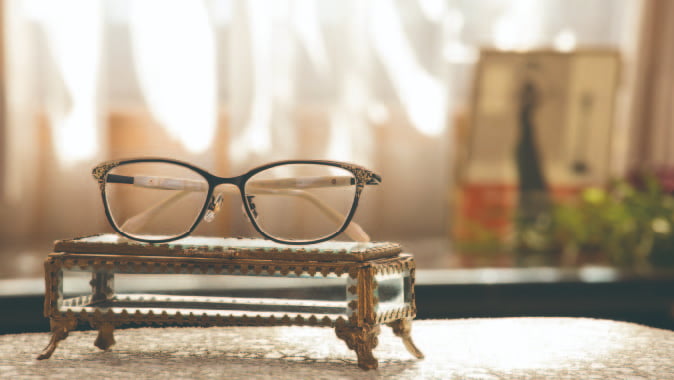 Eyewear that realizes the highest and optimal level of performance
Seiko's extensive range of high added value optical products
Since the launch in 1997 of the world's first progressive tailor-made lenses, Seiko has continuously developed lenses to each customer's specifications, for each and every individual. Our frames offer the ultimate in quality, design and comfort. Our full range includes frames to suit the style of each wearer, offering an elegant design and a soft comfortable fit.