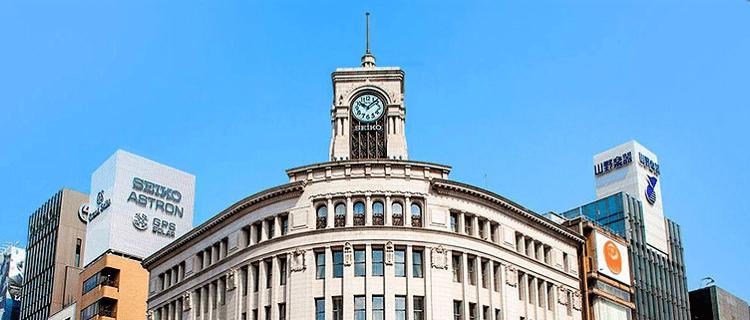 WAKO and other Businesses
Wako, a luxury specialty store with a long legacy as a symbol of the Ginza district, offers a wide range of exceptionally high-quality goods and services. Among these, the eyewear business boasts a history of over 90 years and features a range of glasses that provide optimum functionality with unparalleled beauty.
Business profile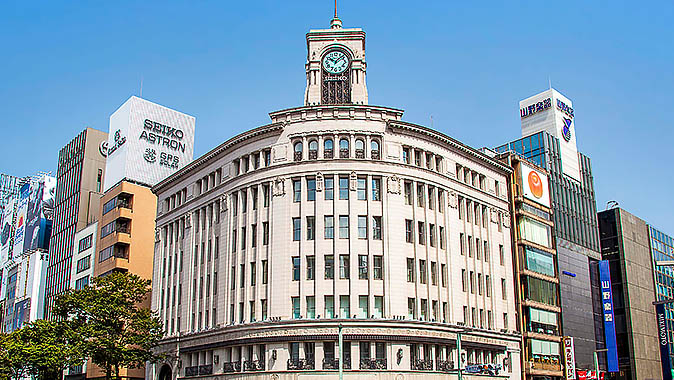 Wako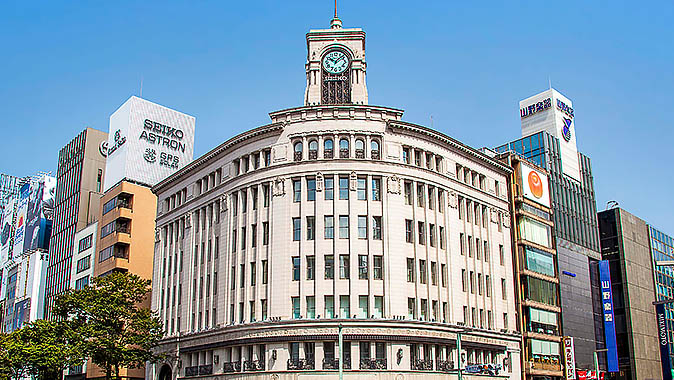 A luxury specialty store in Ginza, that greets its customers with warm hospitality
Wako, an upscale specialty store that is a landmark in the Ginza district of Tokyo, offers a wide range of high-quality products and services, including watches, jewelry, men's and women's products, interior decoration products and foods. All our products and services have been independently planned and developed based on the views of our customers and meticulously selected in Japan or overseas. The Wako Main Building that looks over Ginza was built in 1932, it has come to be loved by many as a symbol of the area. As we look ahead, Wako will continue to develop the trust of our customers based on a commitment to top quality and the spirit of hospitality. This is our long history and tradition.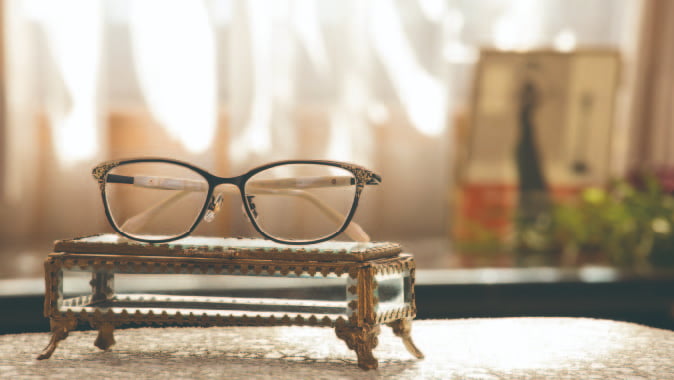 Optical products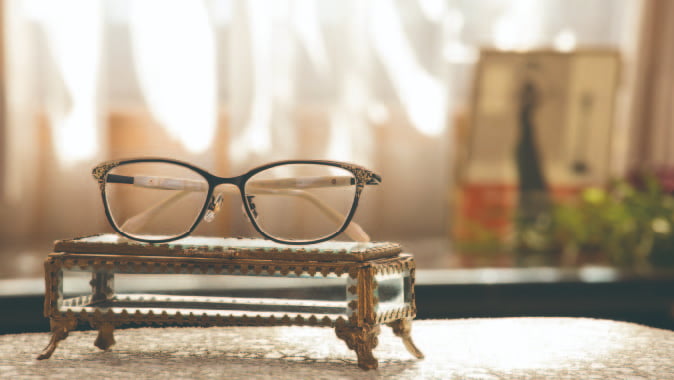 A wide range of Seiko's high-added-value optical products offering superb design and performance.
Our eyewear boasts a history of over 90 years. As one of the very few companies in the world that both manufactures and sells lenses and frames, we offer a range of optical products that provide optimal vision enhancement.
under the slogan of "eyewear that performs."
In 1997, we introduced the world's first tailor-made bifocal lenses. These are not merely designed to provide a fixed prescription, but are custom tailored to extreme tolerances to make the eyewear as perfectly adapted to the user as possible. This is part of Seiko's ongoing commitment to develop lenses that are ideally suited to the individual customer. With our frames, we are constantly striving to deliver outstanding quality, superb design, and exceptional comfort. Our very broad product line-up makes it easy to find just the right eyewear to create exactly the look that any customer desires.
Main businesses, products, and services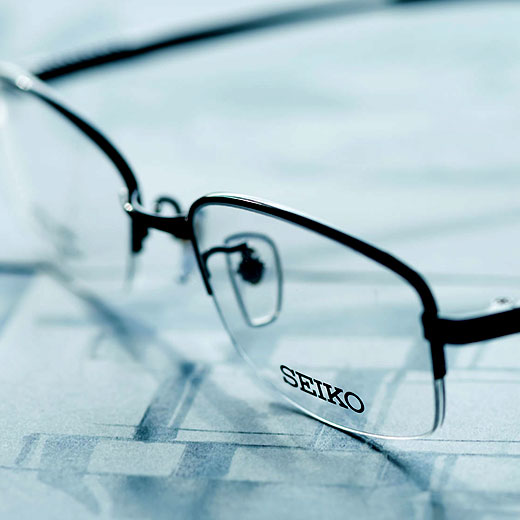 Optical lenses and frames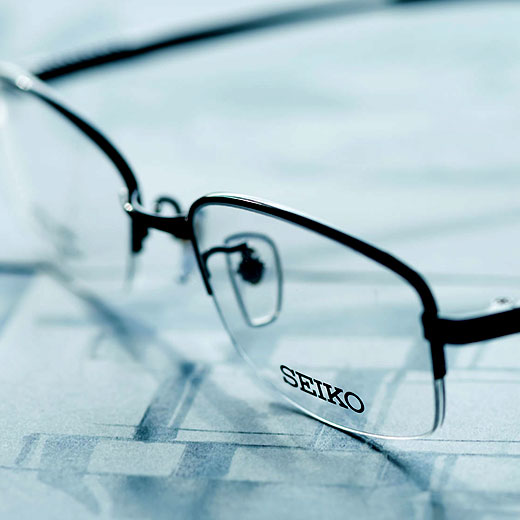 Optical lenses and frames
Seiko is proud of its near-century of experience making outstanding eyewear. You can choose from an abundant variety of tailor-made lenses designed to meet individual needs, functional lenses made to suit a particular purpose, and both original and licensed frames that offer exceptional design.
Operating companies

Seiko Optical Products Co., Ltd
Optical productsOptical lenses and frames