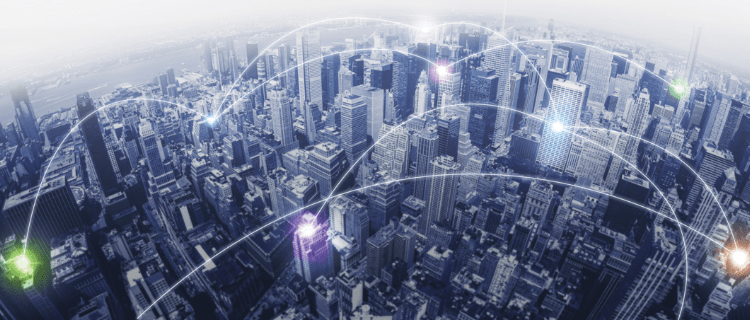 With the approaching age of IoT, Seiko Solutions provides one-stop optimal ICT solutions, from consultations to system building and operations management, to respond to a variety of customer needs.
Business Profile
Systems Integration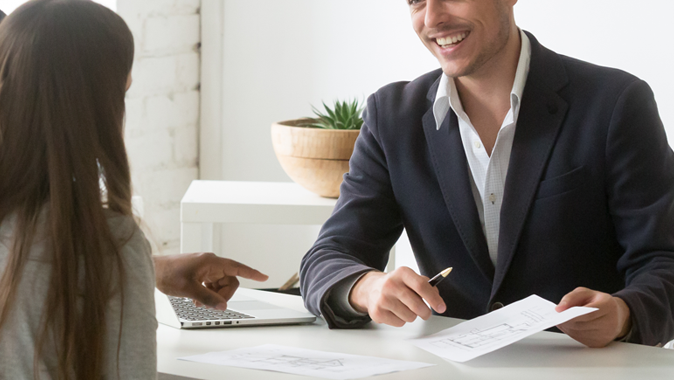 Providing total ICT solutions through customer-and market-based response
Seiko provides comprehensive building management systems and other energy management systems that realize energy conservation, ordering systems supporting restaurant operations and digital evidence solutions for assigning a digital signature and time stamp to digital information. We propose solutions that are intimately connected to our customers' needs and focus deeply on market demand.
Payment Solutions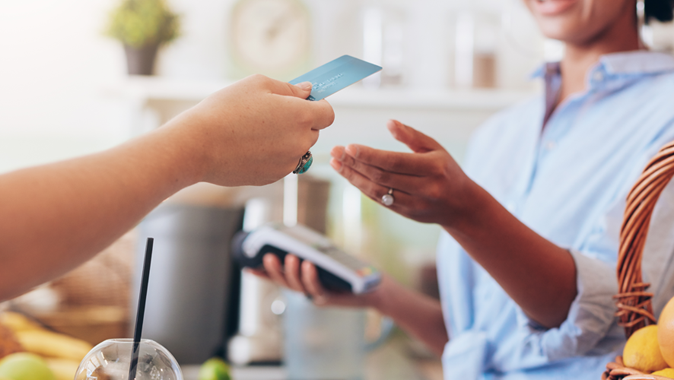 Integrated support from terminals to services that meet payment settlement needs
Seiko provides optimal and total payment solutions for customers. This includes the development of non-contact IC terminals, the sale of payment package software that supports e-commerce among companies and the provision of CREPiCO, a wireless credit card settlement service for taxi fares and doorstep sales. Our integrated support also includes the operation of information processing centers.
Network Solutions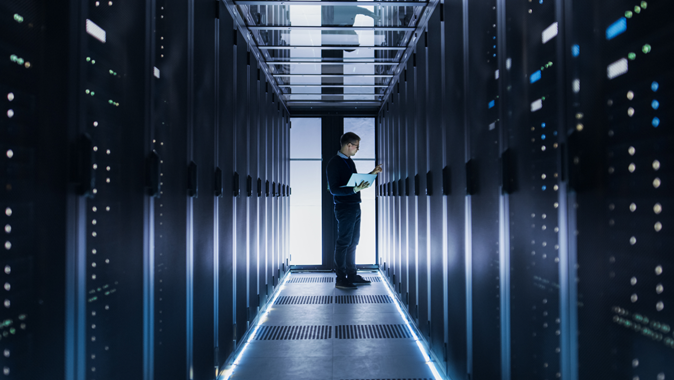 Generating trust and peace-of-mind with products that have exceptional connectivity in areas such as time synchronization and legacy communications
Seiko provides uniquely developed products with high reliability and stability such as time servers that deliver standard time with exceptional precision to machines on a network, the UST series of multi-protocol converters that respond to existing legacy communications and seamlessly integrate information, and various network devices for steady communication over an Ethernet. We deliver new value through the seamless unification of information.
Mobile Solutions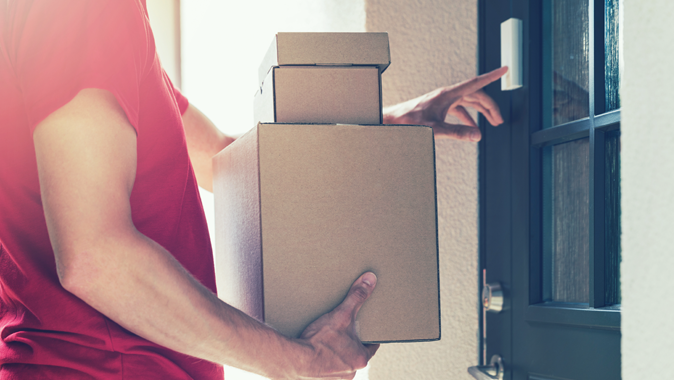 Aiming to be a mobile solution vendor that leads the M2M market
Seiko provides pioneering products in the M2M market by leveraging wireless and downsizing technologies nurtured over the years. We have expanded into operational services and applications for IoT devices integrating communications modules and Japan's first LTE 3-band communications modules. Our aim is to be a mobile solution vender that can meet diverse industry challenges.
System Performance Management Solution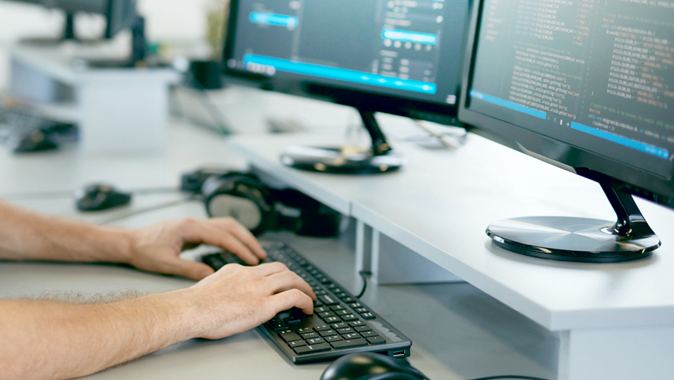 Contributing to company efficiency improvement as a leader of system performance management
IIM, which became a member of our group in April 2017, has focused on performance management since it was founded in 1988, and has been leading the industry as a pioneer. In addition to performance management and prediction management that support mainframes, client servers, clouds, and virtual environments, the company also offers multi-platform performance management that supports the application layer by combining advanced overseas packages and alliances.

IIM Corporation
IT System Performance Management Software(ES1/NEO)