Passing on Japanese artisanal skills and
the spirit of manufacturing


Events at SEIKO HOUSE GINZA Hall


About the Window Displays


Floor Guide
We are acutely aware of the historical value inherent in this building, and we want to preserve and honor that legacy.
Thus, the famous Wako specialty store will continue to occupy the areas from B1 to 4F, just as in the past. However, the space from the fifth floor up to the rooftop, which had been only partially used until now, will become a center to promote the Seiko brand.
The rooftop is being renovated, and we will build a new digital studio to help communicate Seiko's messages ― about quality, value, and our SDG activities.

Ginza, Wako

B1-4F: Ginza, Wako

From the basement to the 4th floor will continue to house the world-renowned Wako specialty store.

Ginza, Wako Web site


Guest Lounge

5F: Guest Lounge

The president's office and conference rooms will remain on the 5th floor. This area will be equipped with facilities for digital broadcasts, Webinars, and other events, to both domestic and international audiences, and will also be a space for special receptions and presentations.

*Entry to the 5F Guest Lounge is by invitation only.


SEIKO HOUSE GINZA Hall

6F: SEIKO HOUSE GINZA Hall

In addition to the many artistic events that the Wako specialty store has held in the past, SEIKO HOUSE GINZA Hall will be a multi-purpose facility to present a wide variety of interesting content, including exhibitions related to the Group's business and co-creation projects with artists.

View Event List


The Atelier Ginza

7F: The Atelier Ginza

The Atelier Ginza is jointly operated by the three Group companies: Seiko Watch Corporation, Seiko Time Creation Inc., and Wako Co., Ltd. The three companies form the Seiko Group's Emotional Value Solutions Domain, which aims to provide solutions to customers who demand a sense of deep satisfaction and lasting value.

*Entry to the 7F The Atelier Ginza is by invitation only.


Seiko Sky Garden

Rooftop: Seiko Sky Garden

The rooftop Sky Garden will have a wooden deck made of earth-friendly materials and decorated with attractive plantings. It will be a place where visitors can relax and feel the spirit of Ginza, right here in the heart of the district.

*Entry to the Seiko Sky Garden on the rooftop is by invitation only.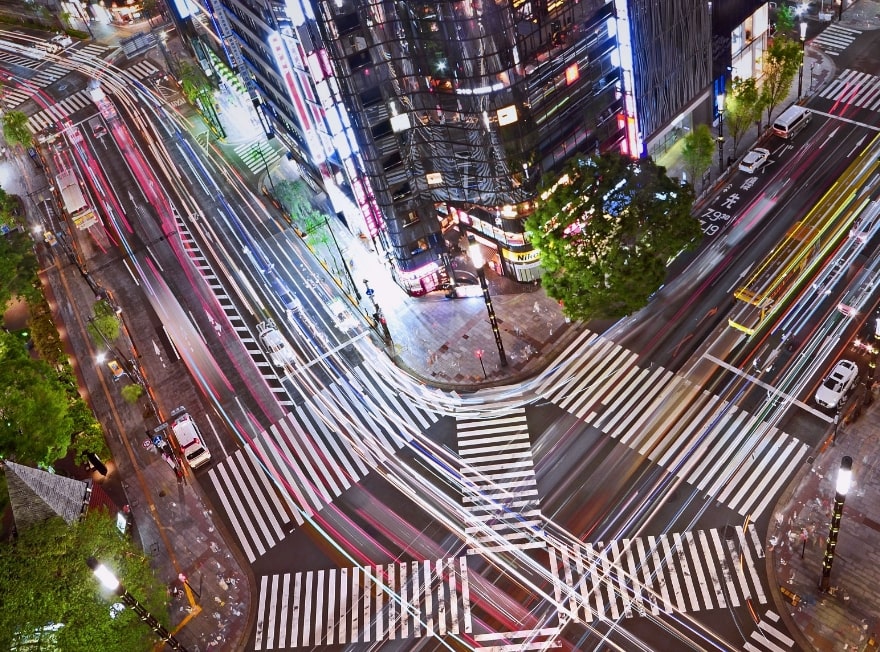 Access:

Short walk from Tokyo Metro Ginza Station, Exit A9 or A10, directly access via Exit B1

Hours:

10:30 AM - 7:00 PM


Related Links