We believe that it is Seiko Holdings Group's responsibility to help achieve a
sustainable society, as that is part of our fundamental corporate philosophy
of being "a company that is trusted by society."
CSR and ESG activities and SDGs
We believe that it is Seiko Holdings Group's responsibility to help achieve a sustainable society, as that is part of our fundamental corporate philosophy of being "a company that is trusted by society."
A closer look at CSR and ESG activities and SDGs A closer look at CSR and ESG
activities and SDGs
ESG (Environmental, Social, Governance) Initiatives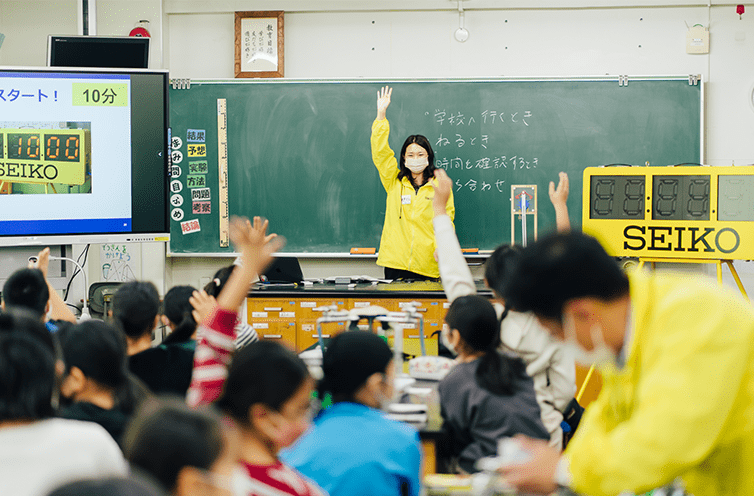 Environmental Activity Reports
Recognizing that environmental protection is a critical issue facing humankind, as a business Seiko is carrying out various environmental protection initiatives in a wide variety of fields to contribute improvements and solutions to growing environmental problems.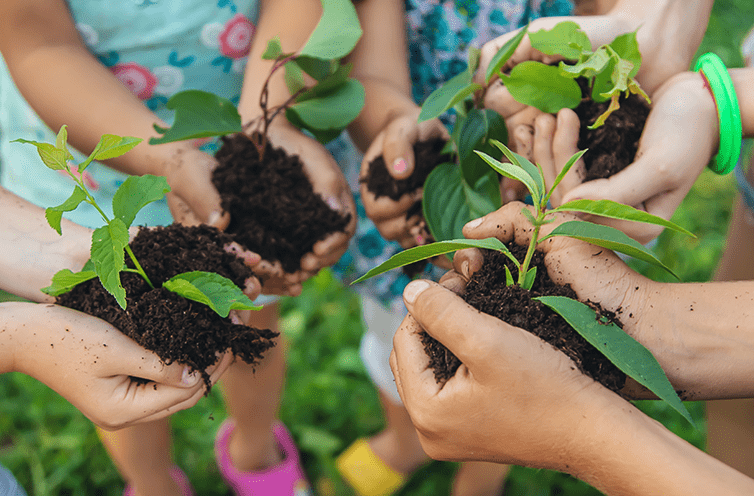 We are undertaking a variety of activities aimed at fostering harmonious relations with customers, employees, local communities, society, shareholders, and investors.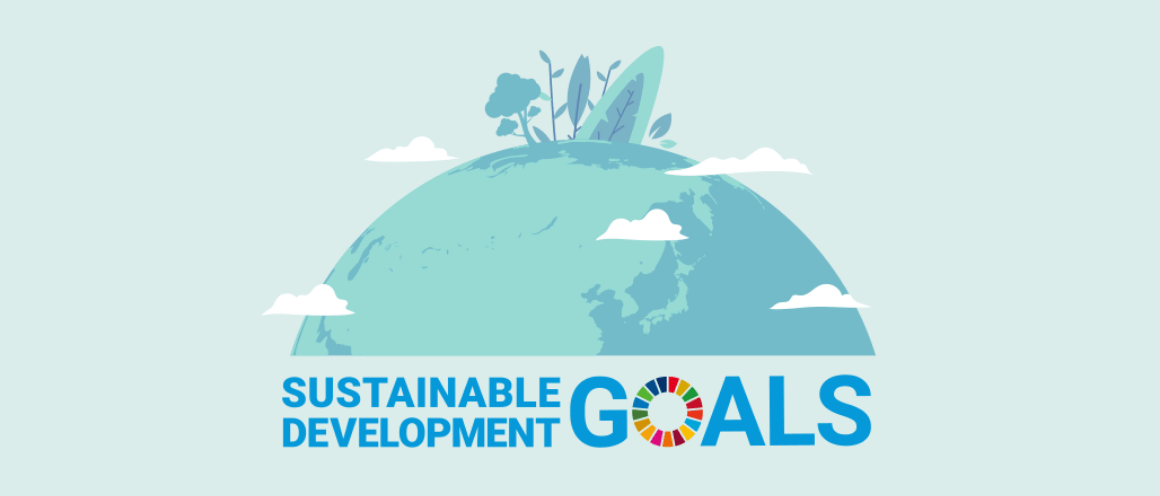 We are working to strengthen and promote our corporate governance system to ensure compliance with laws, transparency in management, fairness in business, and respect for social ethics.
Related Information
We introduce the Seiko Holdings Group corporate philosophy, group slogan and information on our Group companies.
We introduce overviews and products of the businesses of the Seiko Holdings Group, such as our Watches, Electronic Devices and Systems Solutions Businesses.

To view PDF files you need to have Adobe Acrobat Reader installed on your computer. If you do not already have Adobe Acrobat Reader installed,
click here to download a free copy.