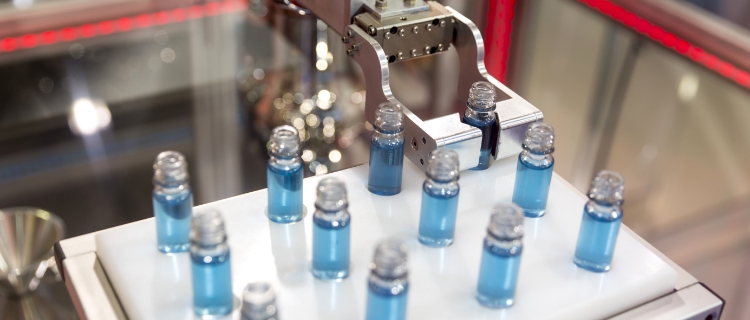 Any company that uses or stores chemical substances has a responsibility not only to correctly and safely control them, but to take steps to reduce their environmental impact, such as reducing the amounts used and substituting safer chemicals wherever possible. Each company in the Seiko Holdings Group that uses chemical substances conducts appropriate control and reduction activities as well as ongoing education and training on chemical substance control.
Reducing the Use of Chemical Substances
Seiko NPC Corporation has been working to reduce the amount of sulfuric acid used in its IC wafer manufacturing process by upgrading its cleaning equipment. As a result of rationalization and efficiency improvements, such as minimizing the volume in the chemical tank, the amount of sulfuric acid used by the cleaning equipment alone was reduced by 31% from the previous level.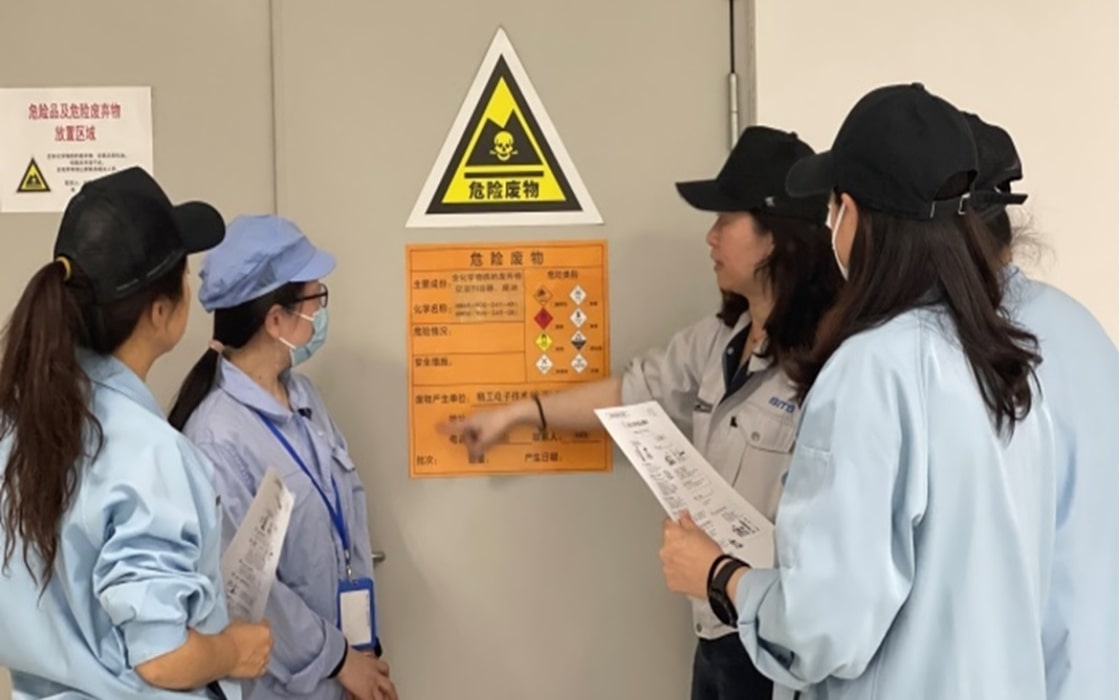 Chemical Substance Management Training
Twenty-four employees of Instruments Technology (Johor) Sdn. Bhd participated in a training program for chemical substance handling organized by an external organization. The program was designed to provide practical training on how to act safely in an emergency situation and how to control chemical spills, and all participants were able to complete the prescribed training process.