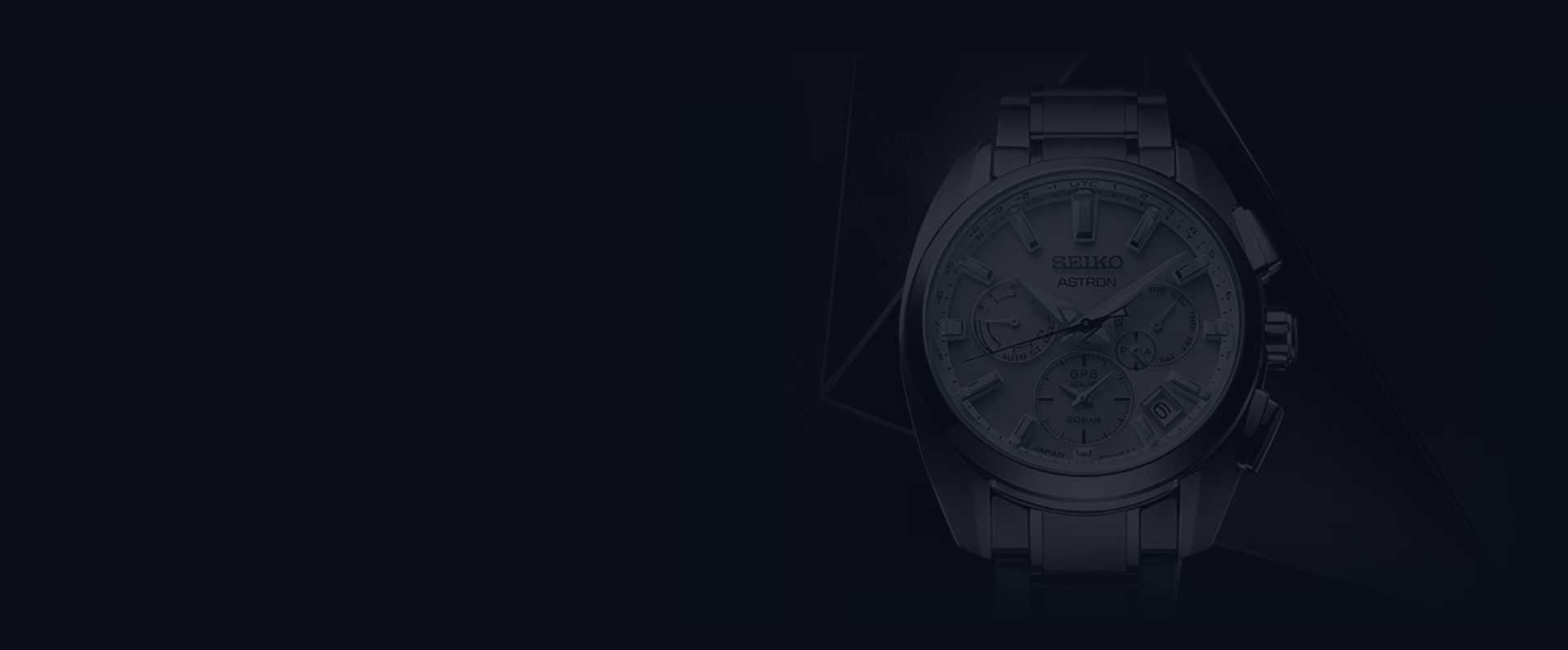 Business & Products
We are engaged in business developments to maintain position as a trusted brand in a wide range of fields.
Related information
News from Seiko Group Corporation and our group companies can be found here.
We introduce the Seiko Group corporate philosophy, group slogan, and information on our group companies.