Design Concept that Enables LongTerm Use and Repair
The Group releases products and services on the market based on a basic approach to product development of products that never break and can be used for a long time and an engineering philosophy of craftsmanship, miniaturization, and efficiency. We maintain this fundamental stance throughout, from the development and manufacturing sites to after the products and services have made it into our customers' hands. Watches are expected to be used for a long time with maintenance, and we design our products with maintainability in mind from the development and design stages. We also focus on enhancing our repair services to meet the recently rising demand for eco-awareness and ethical consumption, aiming to create a society where things are valued and used for a long time.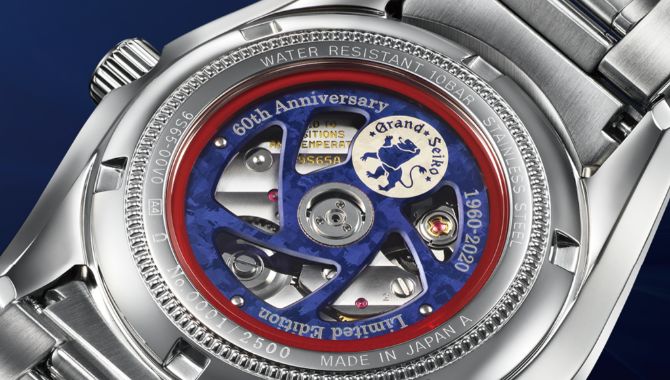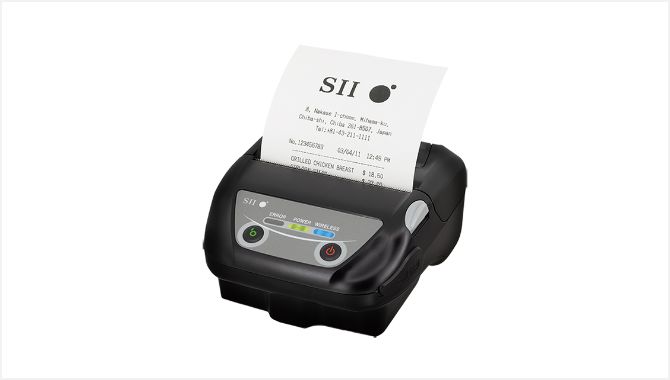 Even More Compact and Power-Saving
We pursue our strength of making smaller designs that run on less power, which the Group has developed in watch manufacturing, in our product development. Making things smaller naturally prevents wasted resources, and enabling high-density mounting increases the product's value without requiring new resources. Our initiatives to save power improve energy efficiency and also help use resources effectively and reduce waste. The miniature precision components that we offer are currently used in a wide range of products and services in society, thereby helping our customers improve their environmental performance, save energy, and conserve resources.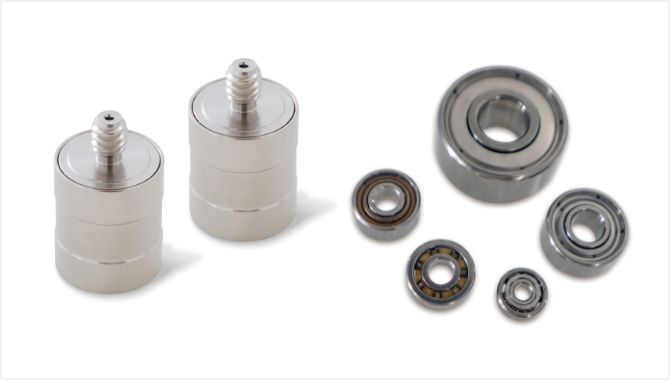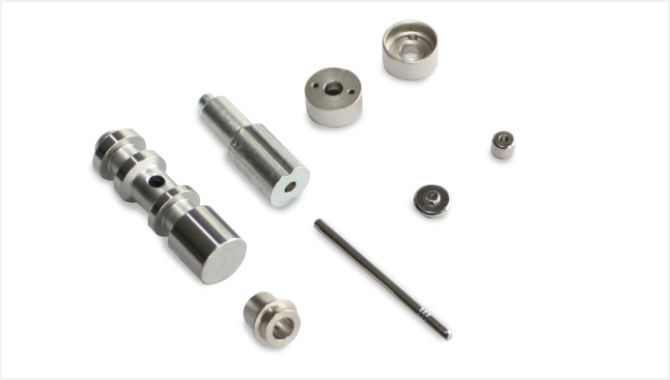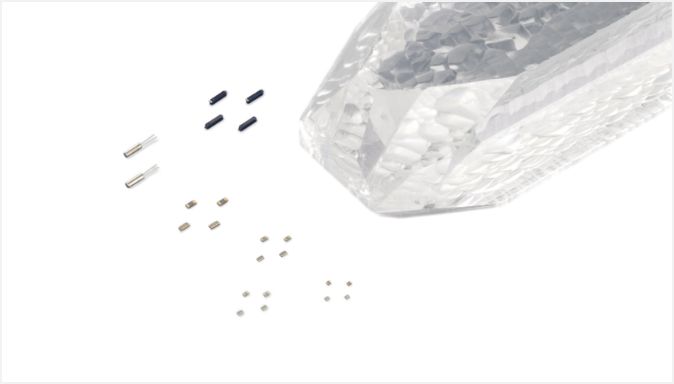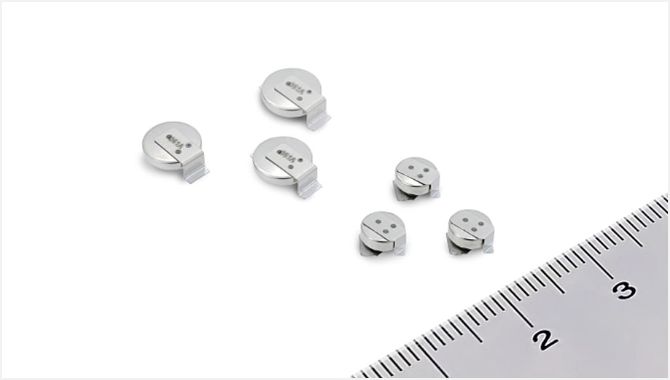 Solving New Social Problems
The Group has taken up a wide range of issues that society faces and is working on a variety of development and other initiatives to make contributions through its products and services, in order to help create a society where people can live with safety and security.
Even as we deal with existing social problems, new issues seem to appear one after another. Our response is to accelerate our engagement with these issues by forming strategic alliances and cooperative partnerships with various companies and organizations, both within and outside our industry. By leveraging the power of multiple entities, we can improve our response to a wide array of social problems.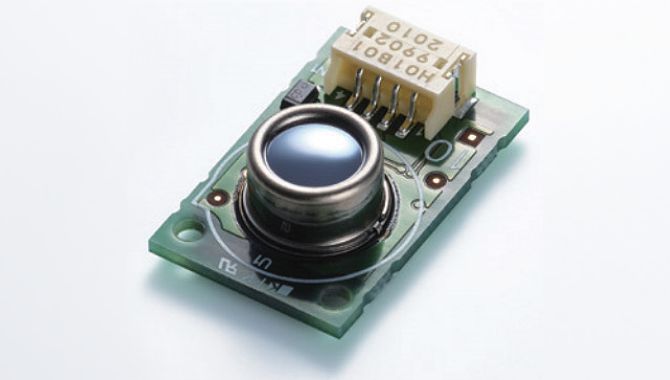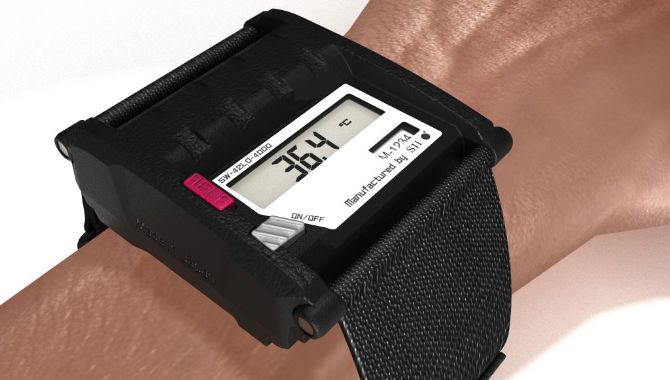 Environmental Activities in Collaboration with Communities
The Group works actively to make effective use of resources and reduce CO2 emissions and waste at its manufacturing sites worldwide. Each site ensures legal compliance by controlling its water and air emissions with voluntary standards that are stricter than local regulations. They also focus on conserving the local natural environment through their business activities together with participating local communities and stakeholders.