Exciting School in video clips
Video clips of Seiko Exciting School initiatives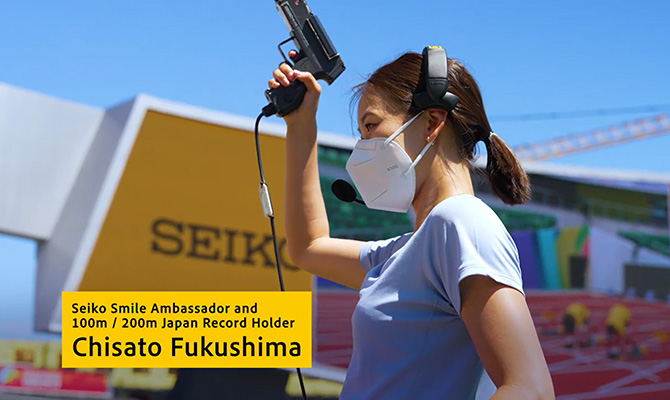 Experience the joy of physical exercise and the importance of "Time" in sportsSeiko Exciting Sports School in the World Athletics Championships, Oregon 2022
Although this was the first time the class was held overseas,16 teenagers between the ages of 14 and 18 from local track and field clubs took part. We used the same venue and equipment that were used for the World Athletics Championships.
Activity Record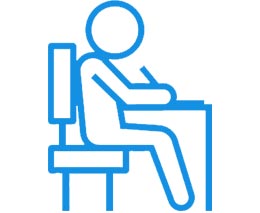 Number of participating students:
4,684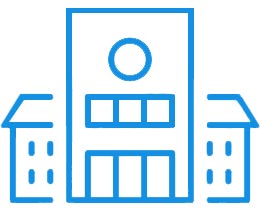 Participating schools:
36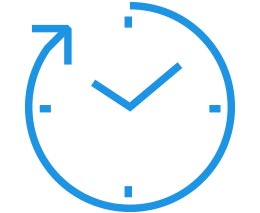 *This is the total number of activities implemented as of FY 2022.