April 28, 2021
Seiko Holdings Corporation
Seiko Holdings Corporation (Chairman & Group CEO, CCO: Shinji Hattori; head office: Chuo-ku, Tokyo, Japan; hereinafter referred to as "Seiko") is pleased to announce that it became a signatory to the United Nations Global Compact in March 2021, and that it fully supports the 10 principles of the Global Compact.
The United Nations Global Compact is a voluntary initiative in which companies and organizations around the world, acting as members of global society, participate in the creation of a global framework to achieve sustainable growth by demonstrating responsible leadership. Signatory companies and organizations are required to support 10 principles in the areas of Human Rights, Labor, Environment, and Anti-corruption and to conduct their business activities accordingly.
In addition to establishing its own Basic Principles of Corporate Ethics, Seiko has initiated an Ethics Policy to implement these principles, which every member of the Seiko organization has put into practice.
Thanks to our participation in the UN Global Compact, we will not only pursue the goals of our Ethics Policy, but specifically accelerate our efforts in the four areas and 10 principles of the Compact as we continue working to achieve a sustainable society.
The 10 Principles of the United Nations Global Compact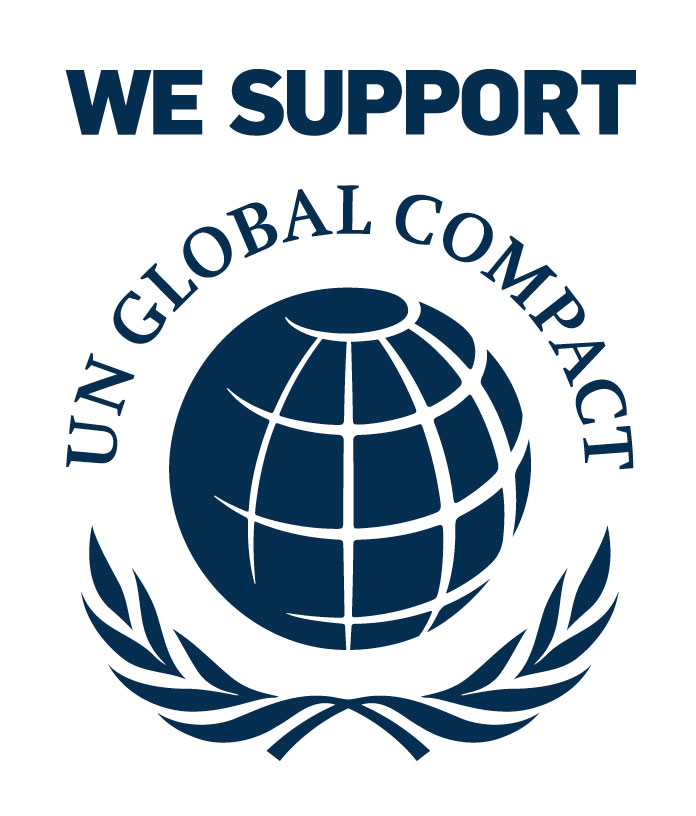 Human Rights
Principle 1: Support and respect for the protection of human rights
Principle 2: Not being complicit in human rights abuses

Labor
Principle 3: Recognition of the freedom of association and the right to collective bargaining
Principle 4: Elimination of forced labor
Principle 5: Effective abolition of child labor
Principle 6: Elimination of discrimination in employment and occupation

Environment
Principle 7: Precautionary approach to environmental challenges
Principle 8: Initiatives to promote environmental responsibility
Principle 9: Development and diffusion of environmentally friendly technologies

Anti-corruption
Principle 10: Working against all forms of corruption, including extortion and bribery
Basic Principles of Corporate Ethics | About Our Group | Seiko Holdings Corporation
Press Contact:
Seiko Holdings Corporation
Corporate Branding Department