At the Seiko Group, we operate a watch and various other businesses globally.
Here we introduce the strengths of the Group.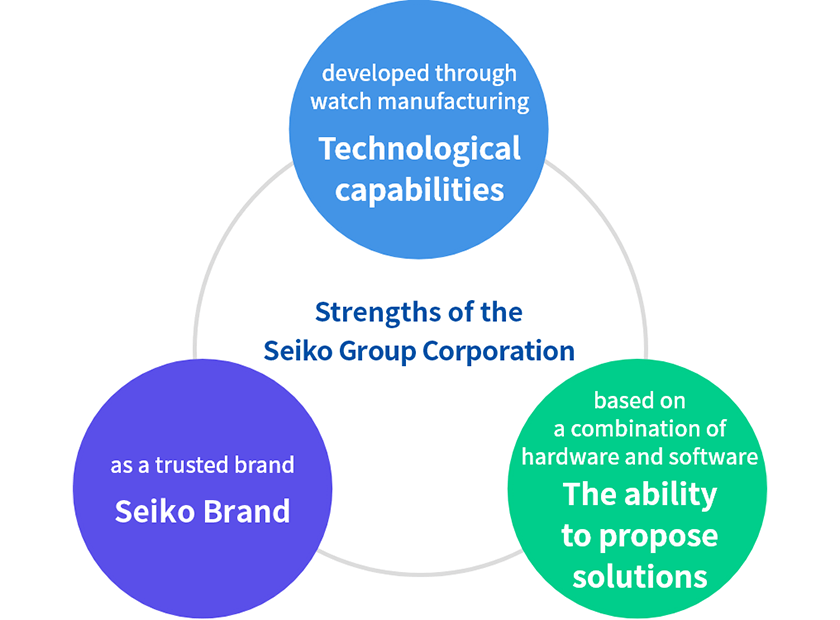 Technological capabilities developed through watch manufacturing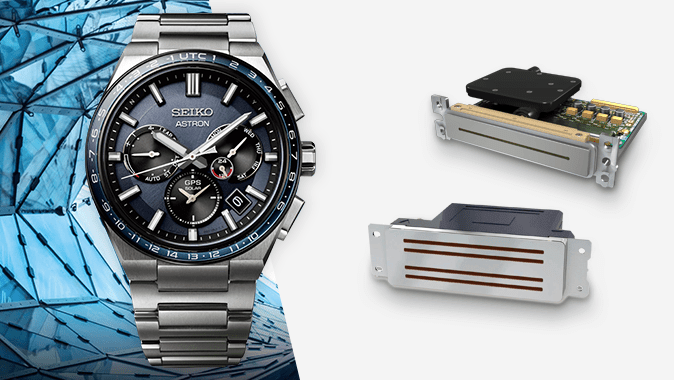 Through our long history, we at Seiko have remained consistently committed to technological innovation.
Launched in 2012 as the world's first GPS solar watch, Seiko Astron is the culmination of Seiko's wristwatches. It combines the quartz wristwatch technologies that we developed in a world first in 1969 with advanced solar and GPS technologies.
In the devices solutions business, we have been pursuing compact size and lower power consumption of parts by utilizing the technologies we have developed through watch manufacturing. We have combined this knowhow organically with the techniques and ideas of master craftsmen. The result is seen in the high evaluation given to our semiconductors, quartz crystals, ink jet print heads, and other products.
We link our technologies organically while pursuing them uncompromisingly. Seiko's technological strength lies in these comprehensive technological capabilities.
Seiko Brand as a trusted brand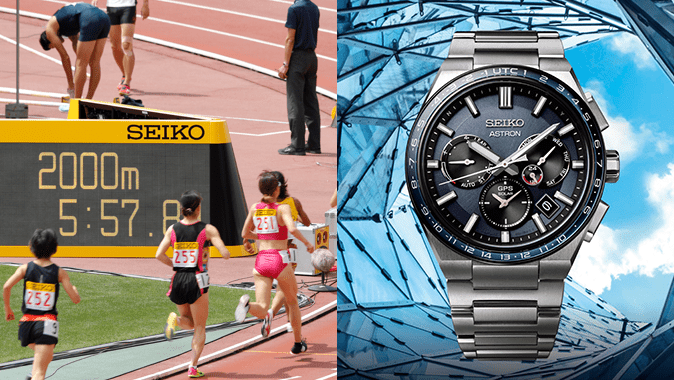 Seiko brand is familiar to many consumers from its co-sponsorship of sporting competitions, such as the World Athletics Championships and the Tokyo Marathon, as well as from its watches, clocks, and optical products.
Seiko is widely trusted among customers as a high-quality global brand.
The ability to suggest solutions based on a combination of hardware and software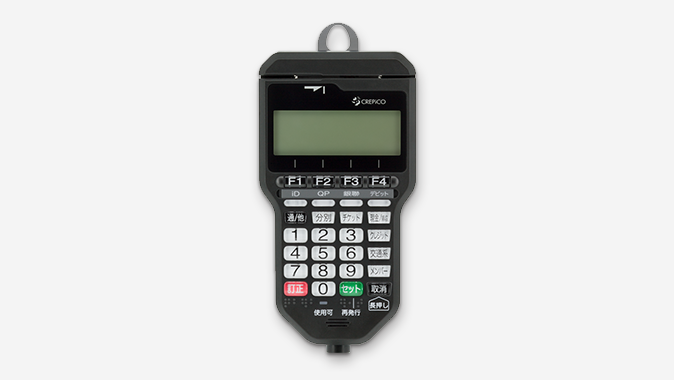 Taking advantage of the technical capabilities of the Seiko Group, we propose high value-added solution business with compound services that combine hardware and applications. In the system solutions business, we suggest optimal solutions by identifying customer needs and combining them with our seeds. Our greatest strength lies in our ability to create new solutions based on our familiarity with customers and their industries.
In X-Tech (Cross Tech) solutions, for instance, we started by enabling the payment of taxi fares by credit card and linked transportation electronic money to taxi meters to avoid the need to enter information while preventing errors. We thus continue to create new solutions in response to diversifying needs.