April 26, 2019
Seiko Holdings Corporation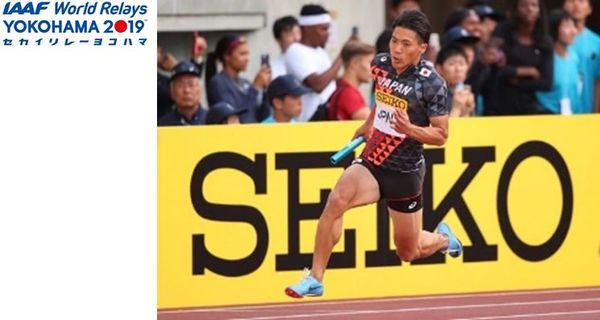 Seiko Holdings Corporation (Chairman & Group CEO: Shinji Hattori, Head Office: Chuo-ku, Tokyo, Japan, hereinafter referred to as "Seiko") is pleased to announce that Seiko will serve as the official timer of the IAAF World Relays Yokohama 2019 which will take place in Yokohama, Japan from May 11 to May 12.
Seiko has timed more than 180 major competitions of IAAF since their partnership started in 1985.

First held in 2014, IAAF World Relays aim to share the appeal of relay races, which is one of the most exciting team competition with the world's top sprinters and middle-distance runners forming the national teams.
The event belongs to the top classification of the ones hosted by the IAAF, the World Athletics Series.
This year, men's and women's 4x100m and 4x400m relays and the mixed 4x400m relay will also be the qualifying sessions for the IAAF World Athletics Championships Doha 2019.

Seiko has timed 5 new world records at the IAAF World Relays over the first three competitions, which were held in Nassau, the capital of The Bahamas.


<5 World Records timed at the IAAF World Relays>
 1st Edition - May 2014
Men's 4x 200m relay  1:18.63 Jamaica
Men's 4x1500m relay 14:22.22 Kenya
Women's 4x1500m relay 16:33.58 Kenya

 2nd Edition - May 2015
Men's distance medley relay*  9:15.50 United States
Women's distance medley relay* 10:36.50 United States
*1200m-400m-800m-1600m
Message from Shinji Hattori : Chairman & Group CEO of Seiko Holdings Corporation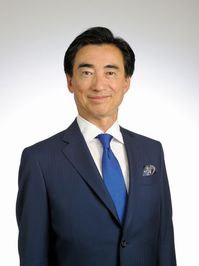 I am honored that Seiko will serve as the official timer of the IAAF World Relays Yokohama 2019, which will be held for the first time in Japan.The exciting competitions are coming soon. Glorious records by world's top athletes will move the time and fierce dead-heats will touch the hearts of people around the world.As the Seiko Group slogan"SEIKO moving ahead. Touching hearts", we will contribute to the success of the event with accurate timing by our experienced timing team and the latest equipment.
Message from Ryota Yamagata : Japan's leading sprinter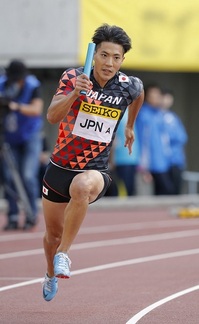 I am much thrilled as it is my first time to participate in the IAAF World Relays. The fact that such a world-class competition is held in Japan is very meaningful for both the spectators and the participating athletes.The Japanese team is fairly fast in 4 x 100m and we will hopefully produce a good result. We will do our best. Thank you for your support.
Press Contact:
Seiko Holdings Corporation
Public Relations Department
Tel: +81-3-3564-4078 E-mail: prdept@seiko.co.jp