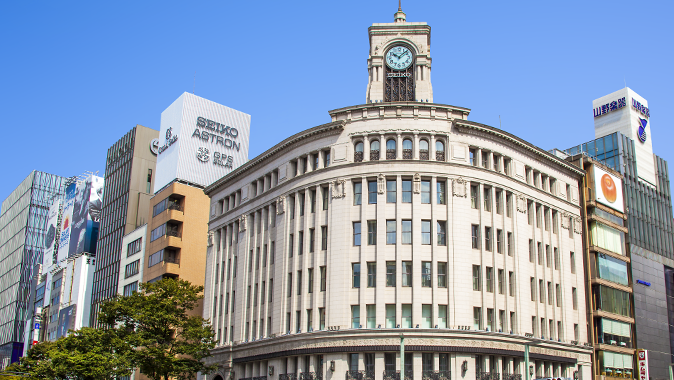 Corporate Profile and Access Information
Here you can view Seiko's corporate profile and access information.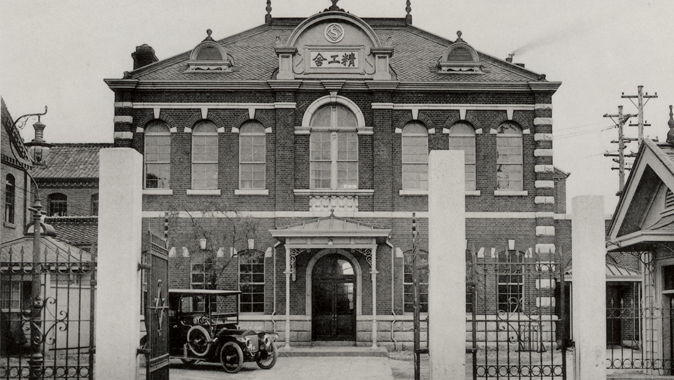 Founded in 1881, Seiko has continued to produce numerous innovative products, including the first Japanese watch in 1913, and the world's first quartz watch in 1969.
Fundamental Corporate Philosophy
Seiko's unchanging goal is to provide customers with peace of mind and satisfaction based on reliable quality. We will continue to provide customers around the world with reliable products and services.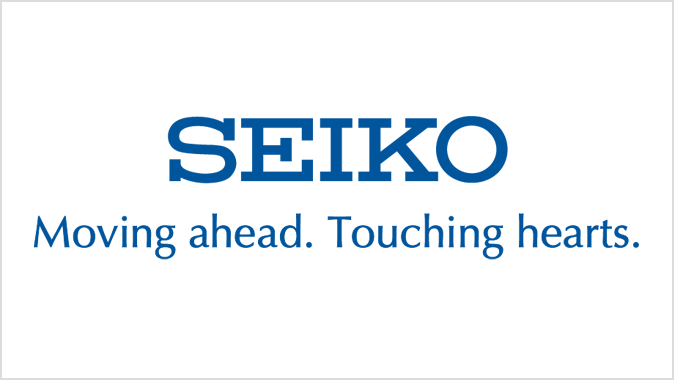 Since the company's founding, Seiko's management philosophy has been "Always one step ahead of the rest." Adding to this the values of a playful attitude, enjoyment and excitement, our Group slogan reflects our wish to continue to build positive relationships that strike a chord with our customers.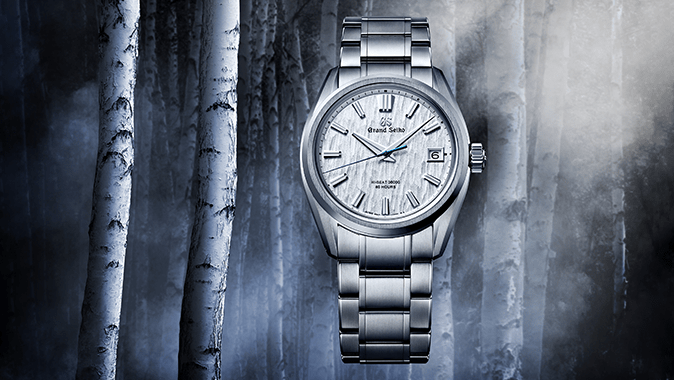 We are expanding in various areas of business, the three key areas being watches, devices solutions, and systems solutions.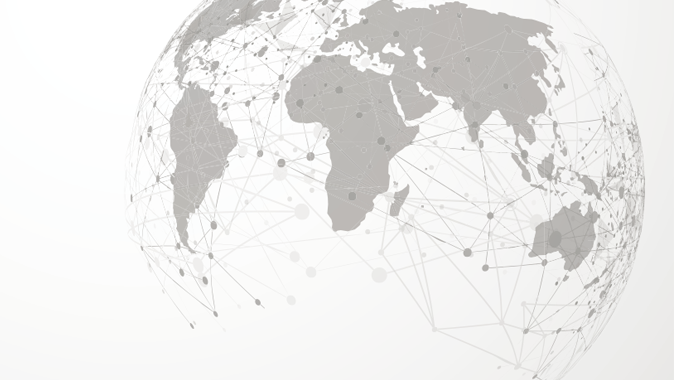 We are expanding our business globally through manufacturing and marketing bases in various regions around the world and a network of agencies spreading throughout each country.