1880s —
1930s —
1970s —
1990s —
2010s —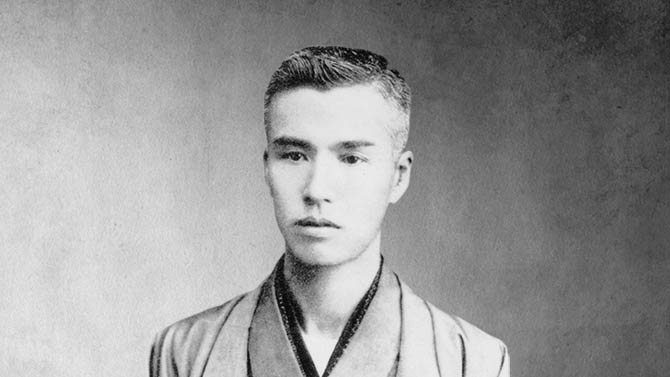 Kintaro Hattori establishes the K. Hattori (watch and clock retail and repair store).
Earning the trust of foreign trading companies, the business expands greatly
1890s—
Commencement of direct import of timepieces from America.
Building on the success of the retail business, Seikosha is established and commences manufacturing of wall clocks.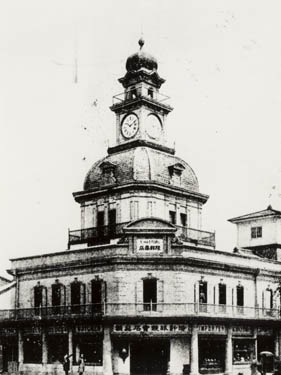 The company moves to the corner of Ginza 4-chome and builds a store with a clock tower.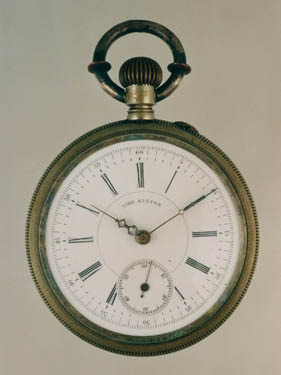 Manufacturing of the company's first pocket watch, the Timekeeper, commences.
By persisting in the pocket watch business, despite continuing losses, the company eventually corners the market.
The company begins manufacturing alarm clocks.
1900s—
Distributors established in Shanghai and Hong Kong.
The company develops its own automatic pinion lathe, dramatically improve manufacturing  efficiency of pocket watches.
The pocket watch business becomes profitable the following year.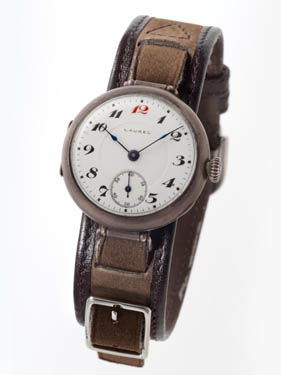 Anticipating a shift away from pocket watches, the company launches Japan's first wristwatch, the Laurel.
The company receives large orders for a total of 900,000 alarm clocks from the UK and France.
K. Hattori & Co. becomes incorporated.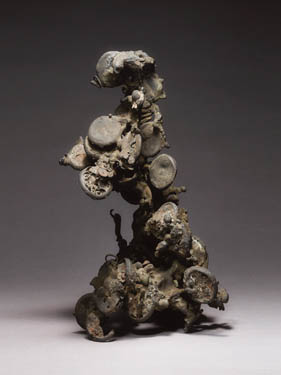 Despite losing all its factories and stores to the Great Kanto Earthquake in September, the company recommences operations in November. The company replaces all watches that were held for repair and destroyed in the disaster with brand new watches free of charge, thereby gaining the firm trust of the public.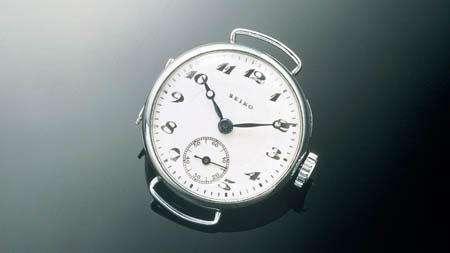 Launch of the first Seiko brand watch.
The Seikosha pocket watch is designated as the first Japan-made railway watch.
Related information