Map
The Osaka marathon has a fun and varied course that features popular sights. The course is runner-friendly as it has relatively few height differences, but it is recommended to train well so that you can enjoy running. It would also be good to learn the course in advance and imagine how to run the entire course, if possible. I also suggest you to decide the time allocation at each point and check the time on your watch while running.
The time limit of the Osaka Marathon is seven hours. You can cross the finish line even in a gentle pace like nine minutes per kilometer, so just relax and have fun!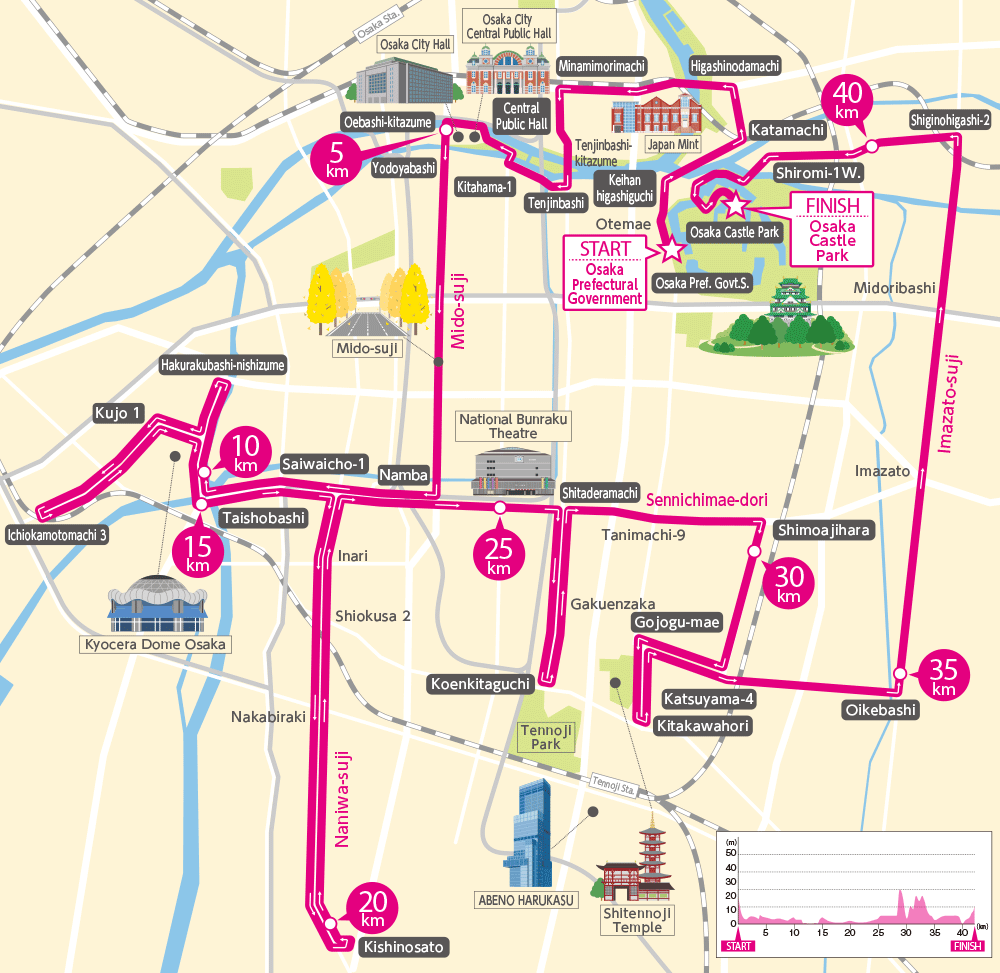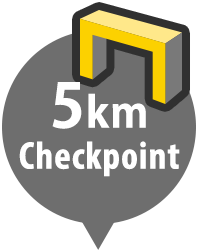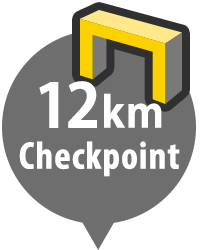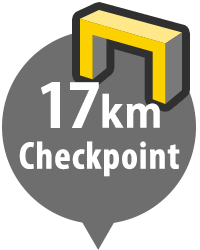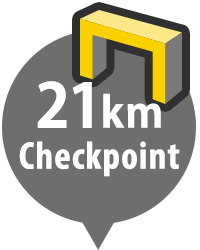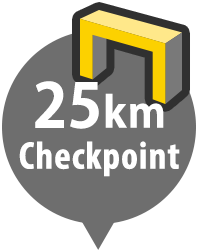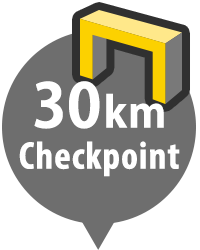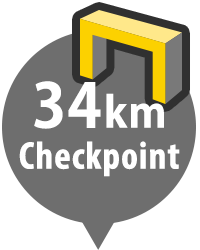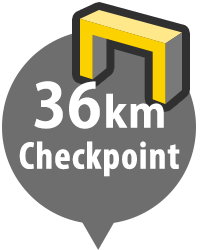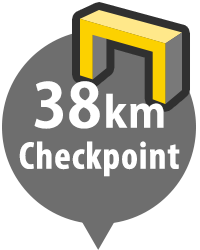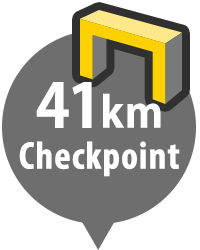 Check Point Cut-off Time
Checkpoint
Location
Distance
Cut-off time〈From starting sound〉
Marathon
Wheelchair
5km Checkpoint
5.0km
Osaka City Hall
10:28〈1h 28min.〉
9:12〈17min.〉
12km Checkpoint
12.9km
U-turn at Ichiokamotomachi
11:38〈2h 38min.〉
9:38〈43min.〉
17km Checkpoint
17.8km
Nakabiraki Intersection
12:21〈3h 21min.〉
9:55〈1h〉
21km Checkpoint
21.7km
Minamihiraki Park
12:56〈3h 56min.〉
10:08〈1h 13min.〉
25km Checkpoint
25.0km
Nipponbashi 1 intersection
13:26〈4h 26min.〉
N/A
30km Checkpoint
30.2km
Osaka Institute of Public Health
14:12〈5h 12min.〉
N/A
34km Checkpoint
34.1km
Momodani Junior High Intersection
14:48〈5h 48min.〉
10:49〈1h 54min.〉
36km Checkpoint
36.6km
Imazato Intersection
15:10〈6h 10min.〉
N/A
38km Checkpoint
38.7km
Nakahama Sewage Treatment Plant
15:29〈6h 29min.〉
N/A
41km Checkpoint
41.1km
South of Shin-Shigino Bridge
15:51〈6h 51min.〉
N/A
Pointers for runners
The day before the marathon
Get sufficient sleep and have a substantial meal to be in a good physical condition. Eating carbohydrates on the evening before the marathon will be a source of energy for running.
Water and Foods
Be sure to drink water and eat foods at stations during the race. You may produce one liter of sweat when you run 10 km in hot weather. While drinking water at regular intervals, it is also recommended to take a small amount of high-calorie foods and salt every 20/30 minutes after passing 15 km.
Wear
It is a good idea to have two sets of wear ready for cold and hot weather. The ideal temperature for marathon is from 13 to 14 degrees Celsius, so this can be a criterion to decide what to wear. The road lies along the bay after 35 km, so a strong wind is likely to blow on a cold day. It would be better to prepare for the cold weather, such as wearing running half tights. On a hot day, it will be difficult to set your personal best time. Reconsider the pacing and time allocation, and run the race with careful attention paid to adequate hydration. On a rainy day, there are some runners who wear rain capes and throw them to roadsides when they start running, but it may cause other runners to slip and fall on the thrown capes. Please put the cape in designated trash cans or areas that don't inhibit other runners. Let's be a good-mannered runner!
Toilets
Portable toilets are prepared at Osaka Castle Park, but there will be a crowd waiting in lines. You can go to the toilet at a hotel and other places before getting to the start area. More toilets will be available after passing 25 km.

Back to Map